Hello and welcome to my website.
I am a GP of 30 years including practice ownership and sub-contracting roles. I have been an educator, an innovator, and a contributor over that time in many different ways.
It's RACGP Presidential elections 2020, the most important election of the millennia for General Practice. We are standing at the cross roads of change and upheaval. I want you to vote for me so I can take the biggest mandate the RACGP elections have ever seen into General Practice negotiations. We must make the numbers to have our voices heard.
Voting will be conducted between August 20 to August 31 and a link will be provided here in August, please check back then to cast your vote.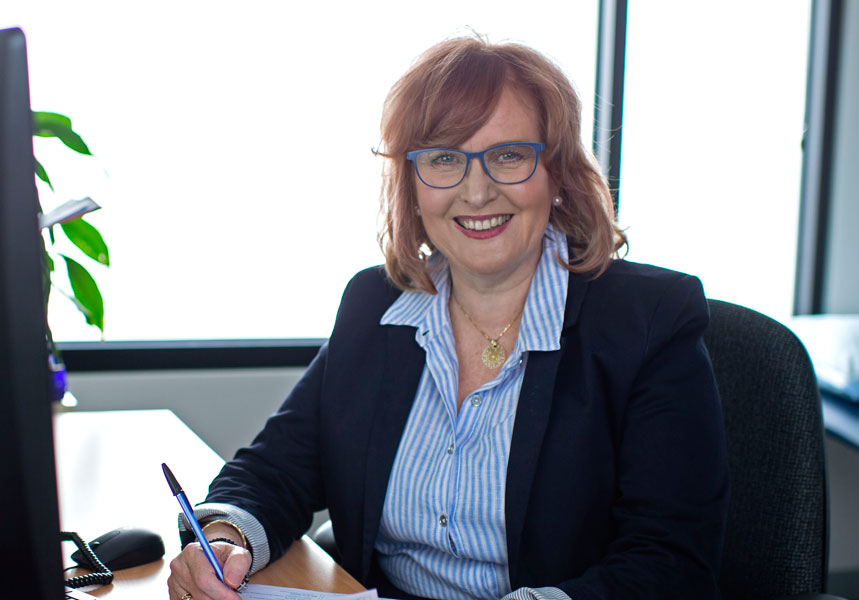 Why vote for me?
I aim to rebuild, rebrand and reward General Practice and the RACGP. My agenda for action is detailed in my Candidate's Statement.
Bringing the members with me to advocate for high quality General Practice is my focus and passion. I am an experienced communicator, negotiator and strategist.
Have a look around and feel welcome to contact me. Find me on GPsDownunder or Twitter and talk there.
A vote for KP is a vote for General Practice.
Why vote
Agenda for Action
Get in touch
Send a message
My Twitter feed